My name is Daniele Imperi and I draw humorous characters and cartoons since I was a child. At twenty I drew cartoons and comic strips on a daily basis, using a pen nib or a marker for inking.
In 1996 I began to post job advertisements as cartoonist in the local newspaper "Porta Portese", so I got in touch with different publishing companies and interesting collaborations.
Since then I drew cartoons and humorous illustrations for work. My drawings has been published in magazines, children books, websites, greeting cards, pop material, and so on.
School of cartoons and comics to improve my cartoonist skill
From 1998 to 2000 I attended a school of comics in Rome (course of drawing and comics' technique). I'm a cartoonist, so I specialized in humorous cartoons. I prefer to draw freehand and to ink with a pen nib.
I took part in 3 comics exhibitions, doing drawings on demand for visitors.
Job experience as cartoonist
Since 1999 I worked some years as cartoonist for a publishing company in Rome (Golden Italia Editrice), drawing cartoons for the magazine «Il Mercatino del Collezionista» and then for «Capsule».
Since march 2003 I worked for an important italian car magazine, «Gente Motori», by the publishing company Hachette, drawing cartoons for some articles. In 2005 my cartoons on the motorbike magazine «Tutto Moto».
Clients as cartoonist
My drawing tools for cartoons
I use a pen nib and the China ink to draw cartoons in black and white. Sometimes I use digital screentones to aply shades or texture to my cartoons.
Years ago I used Pantone markers to colour my drawing, but now I prefer the digital colouring.
Drawing style
My style is humorous and grotesque. I love cartoons like Jacovitti, Bonvi e Magnus, Schulz and Cegar, and many other old style cartoonist and comics artists.
Daniele Imperi
Peerless (but not beerless) cartoonist
My last posts about cartoonist job
When I started collaborating as a cartoonist, in the summer of 1996, nobody talked about the Internet, or they talked about it very little. Actually, the Internet existed in Italy…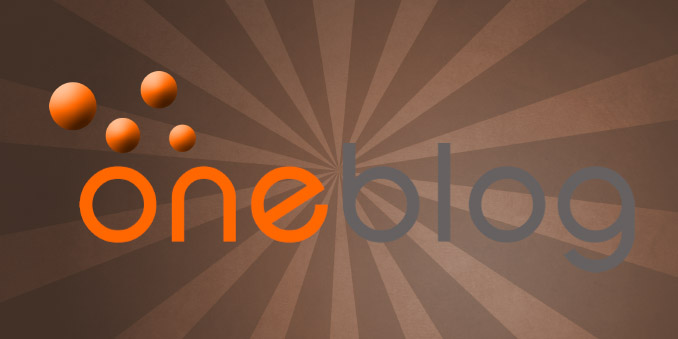 Between 2008 and 2009 I made some funny cartoons for HTML.it, a website that had a network of vertical content blogs. One of them was "One Comics", dedicated to informatics…
My first experiences as cartoonist: from job advertisements in the newspaper "Porta Portese" to the first customers.